House of the Sun "Turn your face toward the sun and the shadows will fall behind you." ~Māori Proverb
https://www.scoop.co.nz/stories/AK2005/S00237/modern-twist-to-traditional-site-blessing-for-christ-church.htm
Modern twist to traditional site blessing for Christ Church
Tuesday, 12 May 2020, 8:52 am
Press Release: Christchurch Cathedral Reinstatement
https://temanawa1.wordpress.com/2012/12/21/the-song-of-the-heart/
GOD – DECLARATIONS, CHRISTOS – Judgment will reveal the true character of everyone.
DECLARATIONS – The Lord's present judgment of human life anticipates that perfect and final judgment that he will impose upon mankind at the end of the age.
https://temanawa1.wordpress.com/2016/04/14/seal-of-the-living-god/
https://temanawa1.wordpress.com/2019/06/21/declarations-june-22-2019-from-the-throne-of-god/
https://temanawa1.wordpress.com/2020/03/19/song-of-the-seals/
https://temanawa1.wordpress.com/2015/12/04/the-mighty-fist-of-peace/
https://temanawa1.wordpress.com/2017/11/07/9072/ THE HAND OF GOD
https://temanawa1.wordpress.com/2019/11/05/gods-champions/
ARMY OF GOD – THE MIGHTY FIST OF PEACE – THE FINGERS ON THE HAND OF GOD
The NWO with China leading has gone to war against God Creation and humanity. It is simple Francis is the false prophet, President XI the Anti Christ While the evil has been released by China against the world remember this God also takes advantage of the crisis
https://www.timesofisrael.com/stone-slab-unearthed-near-jerusalem-suggests-connection-to-ark-of-the-covenant/
Stone slab unearthed near Jerusalem suggests connection to Ark of the Covenant
Archaeologists said to find rock table in 3,100-year-old temple in Beit Shemesh that echoes Biblical description of ark's resting place
Beit Shemesh has been a community and transportation hub for some 3,000 years. Excavations have revealed human settlement on the archaeological mound since the late Bronze Age. This pre-biblical history is preserved in the town's name, which is taken from the Canaanite sun goddess, Shamash.
Many of the great characters of the Hebrew Bible also passed through Beit Shemesh, literally the House of the Sun
https://www.jpost.com/israel-news/israel-reports-first-coronavirus-case-of-unknown-origin-620287 How did Israel's first coronavirus case of 'unknown' origin get sick?
https://www.gospanews.net/en/2020/03/25/exclusive-russia-hard-at-work-cleansing-the-world-and-italy/ CoronaVirus – 8. Exclusive: "Russian Mission for Cleaning Italy and World from a Bio-Weapon"
JonXArmy 1 hour ago Madonna at EuroVision 2019. Note Maddonas Crown (Corona) With the dead wearing gas masks. Statue of Liberty also broken in the background. Predictive Programming for this Pandemic.
debradenslow 55 minutes ago The Corona Virus sounds like a virus of the Sun. They want us to be afraid of the Sun.
https://temanawa1.wordpress.com/2019/08/07/china-terrorizing-world/
China has delivered a depopulation roll out of war against humanity and creation, against God. Every move a war strategy denied by god in heaven. The leader now exposed Anti Christ straining to stand and deliver,
New World Order One world Government is Rejected by God 7 Fold returned 10
World deny such temporal power as the Anti Christ is denied heaven
TeManawa will be releasing gate two (Gate of Resurrection) on her birthday 29th April 2020. On that day as Asteroid fly's over the world as comet Arend did in 1957.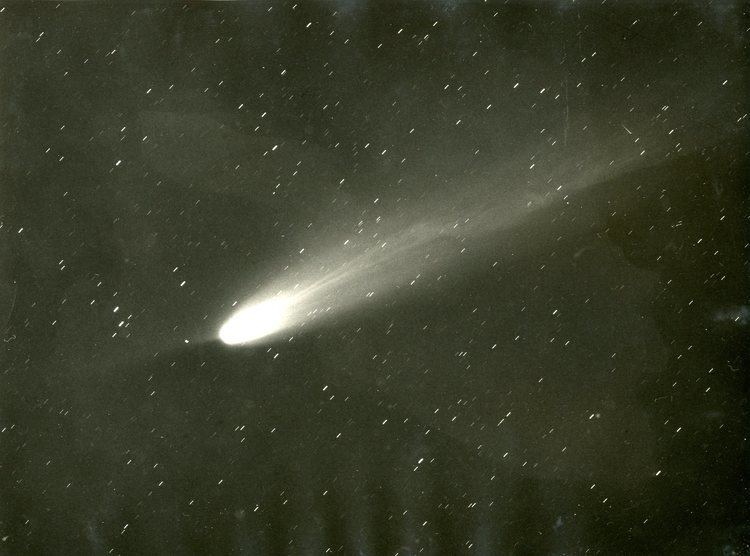 It was Monday, under the sign of Taurus (see birth chart on April 29, 1957). The US president was Dwight D. Eisenhower (Republican). Famous people born on this day include Daniel Day-Lewis and Timothy Treadwell. In that special week of April people in US were listening to All Shook Up by Elvis Presley. In UK Cumberland Gap by Lonnie Donegan was in the top 5 hits. Desk Set, directed by Walter Lang, was one of the most viewed movies released in 1957 while The Lion And The Throne by Catherine Drinker Bowen was one of the best selling books. On TV. It was the 17th Monday of the year. 1st military nuclear power plant dedicated at Fort Belvoir, Virginia.
Te Manawa The Heart defender of the of the faith, Gods live sovereign de jure and sovereign de facto of the Age (TM) #Christos of the Age